"It is not the critic who counts; not the man who points out how the strong man..."
– Theodore Roosevelt
"The inarticulate speak longest" "Everyone makes mistakes. That's why there is an eraser on every pencil." "Adversity is the foundation of virtue" "If you understand everything, you must be misinformed" "One kind word can warm three winter months." "One who smiles rather than rages is always the stronger" "Tigers die and leave their skins; people die and leave their names" "Beginning...
Happy Birthday~! One day, one serendipitous moment… Were you at RtS during that Laker game??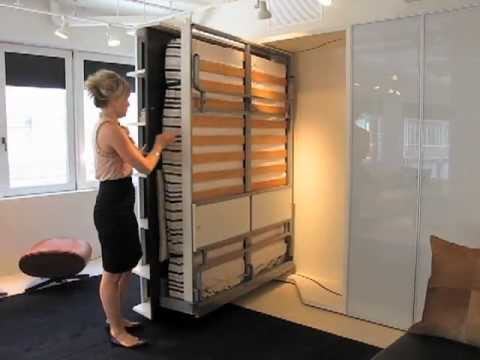 1 tag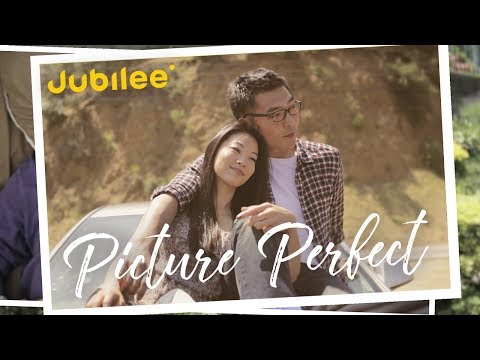 Facebook's CEO is a married man →
Korean Tacos →
1 tag
.
"Love is needing someone. Love is putting up with someone's bad qualities because..."
– ― Sarah Dessen, This Lullaby (via justbesplendid)
2 tags
Yoon Ah Yoon Ah Yoon ah ~~~~
2 tags
I just had a conversation about animals with Ava (estimated 5 years old). I don't know her favorite animal because she kept listing names. I was actually intimidated because for some reason she knew more about some animals (such as the Kangaroos) than I did. :O
2 tags
Obviously distracted…
3 tags
Uhhh
can't sleep! Nocturnal mode
3 tags
Crap why didn't I have time to go home crap!!! XDDDDD
2 tags
Laptop needs surgery ><
1 tag
uhhh
5 tags
G37
I took a jog this morning from my house to Bellevue park and back. I wondered if "Lake Bellevue" was still there after having a few days to dry up. It wasn't, but, the jog was more than worth the trip and back to see the ever expanding horizon on an amazing Sunday morning. On my way back, I remember one of my summer coworkers borrowing a purple G37 S Infiniti coupe with a...
2 tags
Funny turn of events
At around 3 pm yesterday, I heard a friend fainted in the Office of Student Life. When I found out who it was, instead of heading to Starbucks I went with my friend Lia to the hospital to visit him. He was find (like a boss) but decided to take the rest of the day off, missing the event he helped create that night for Large group. I eventually went to Immunology Lecture and Lab.  I wonder...
3 tags
Wild realization
I rushed through what seems to be an office building connected to a University. My approach was reminiscent of a scene from Mass Effect 2; weaving through mini gardens and eventually arriving to an important computer terminal. Here, I spent an ample amount of time analyzing a vital piece of data pertaining to the activities of the day. As I discovered what I was exactly looking for, I immediately...